the 34th edition
of the festival
FROM AUGUST 12 TO 19, 2023 AT 8 P.M.*
Church of La Chiésaz, St-Légier
(*except Sunday at 5:30 p.m.)
Extract
of the concert 2018
Become friends
of the festival
Your presence with us is essential to keep the Festival alive!
The Master Classes
Registration
On the sidelines of the festival, Master classes take place at the Centre de Musique Hindemith.
PROGRAMME FROM 12 TO 19 AUGUST 2023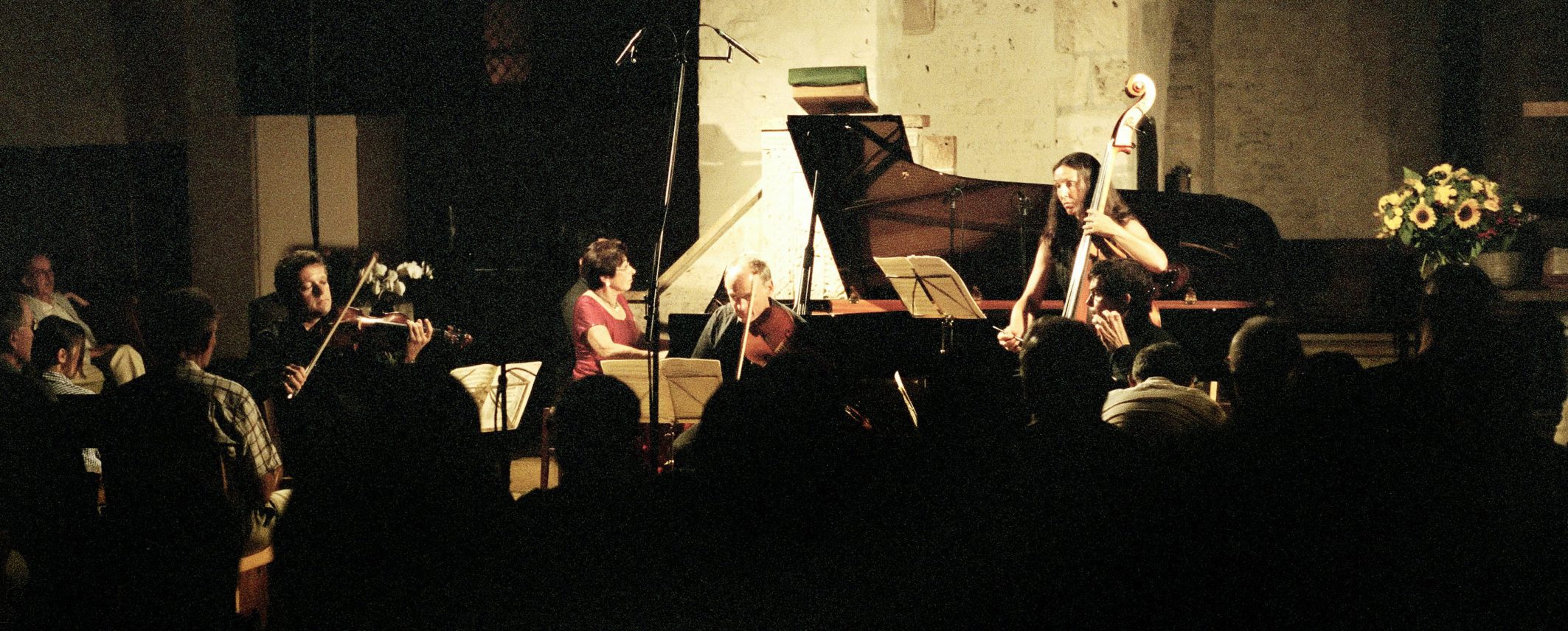 Date de levenement - Saturday, 12 August 2023
Heure de levenement - FROM 8:00 PM TO 10:00 PM
FISCHER, piano & ensemble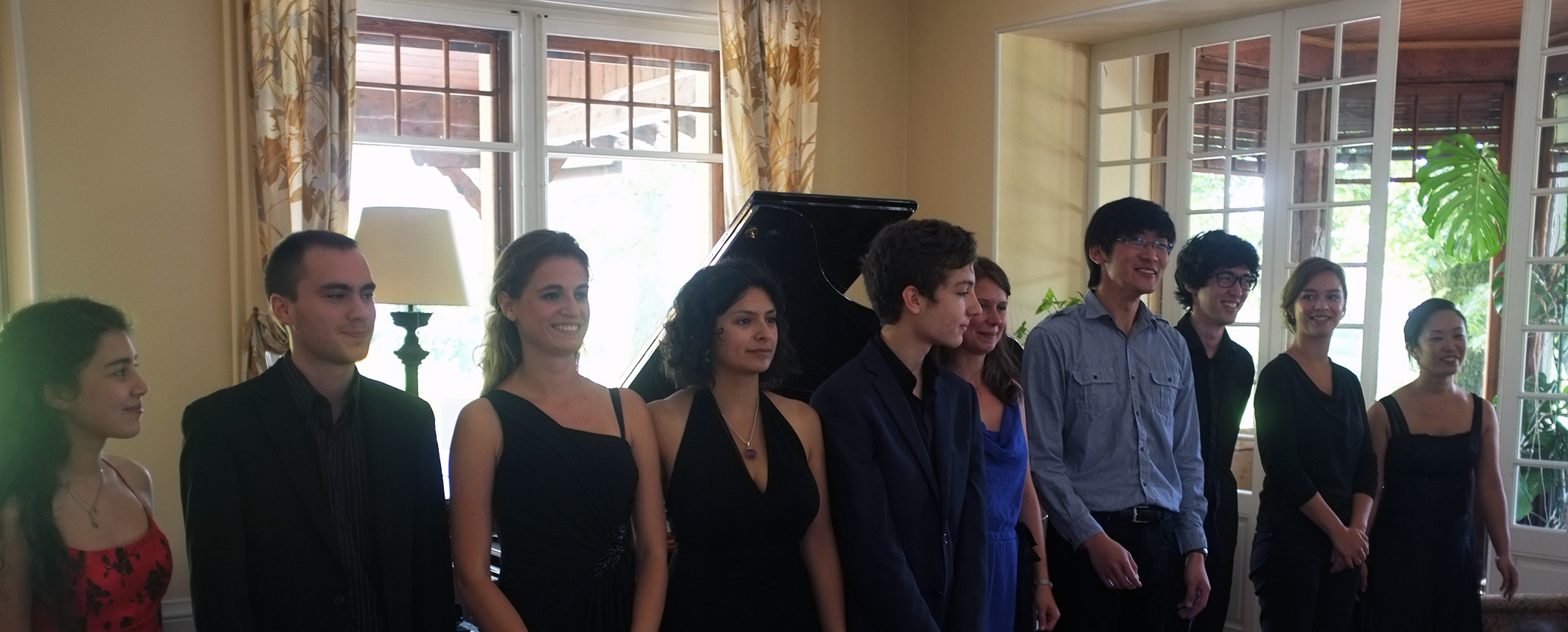 You are cordially invited to attend the closing concert of the students of the Cours International de Blonay.
Free admission, collection for scholarships for deserving students.
Fee
Free entry collection for the award of a grant
Date
Sunday 20 August 2023 at 11am – Duration 1 hour
Place
Centre de Musique Hindemith
Chemin Lacuez 3, 1807 Blonay, Switzerland