Created in 1990 by Edith Fischer and Jorge Pepi-Alos, the International Piano Week festival takes place every summer in August in the idyllic setting of the church of La Chiésaz located in the Vaud towns of Blonay and St – Legier.
At the heart of the building, chosen for its perfect acoustics, piano recitals and various chamber music formations are presented according to a musical formula greatly appreciated by the public.
Our direct commitment is rewarded each year by the feeling of musical sharing, by the intimate atmosphere created by the musicians and, above all, by an enthusiastic and loyal audience.
Thanks to the contribution of the authorities, donors, sponsors and our warm public, we can keep our festival alive and thus transmit our passion for music.
High musical performance
Artists of international reputation are invited according to their artistic and human quality. The talent, the generosity of these musicians, the spirit of conviviality create an atmosphere of freedom specific to the festival. We experience it as a first-rate musical event, rich in encounters and emotions.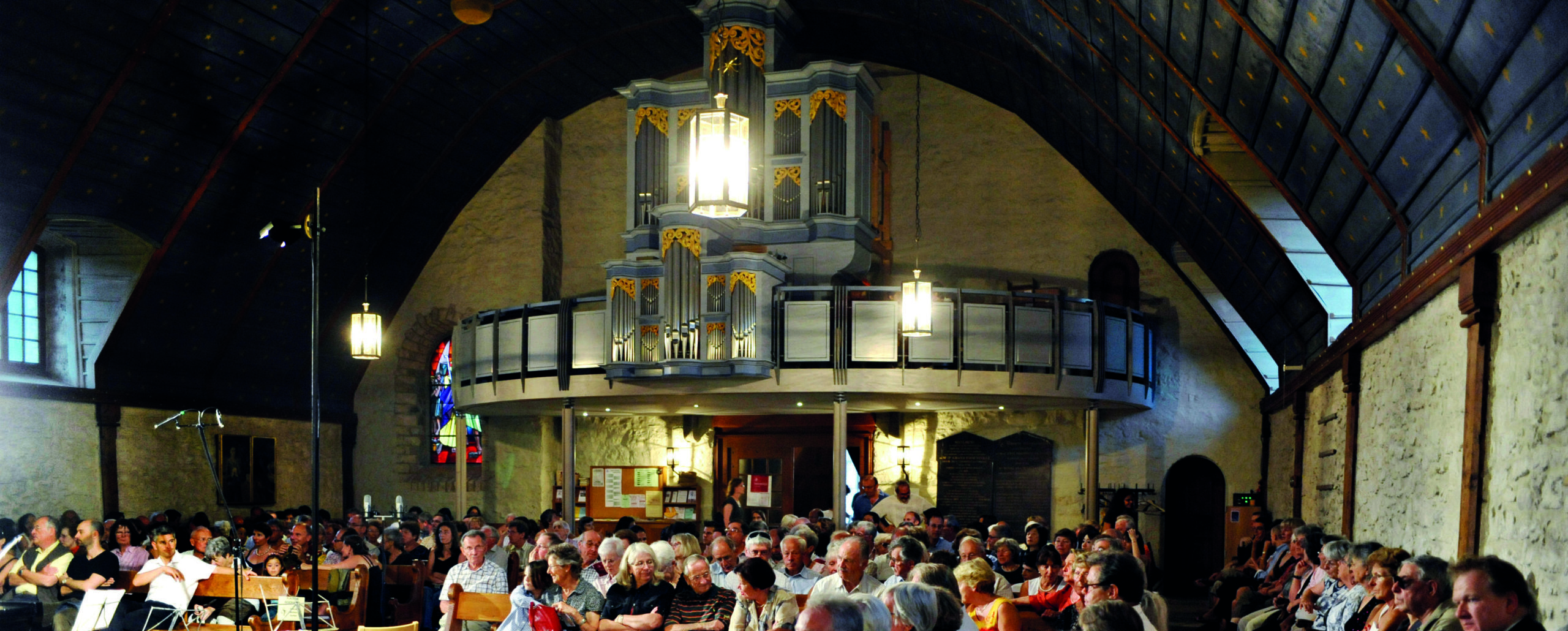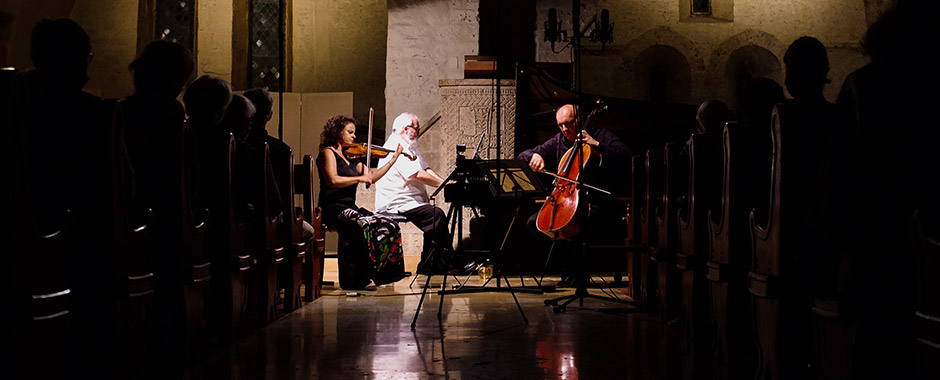 Very eclectic, rich and inventive program
Both in the choice of performers and compositions, Edith Fischer and Jorge Pepi-Alos, both presenters and participants, make a free choice according to their musical conception without taking into account media values. This makes it possible to mix formations and to offer programs with works that are sometimes rarely played.
The founders want to introduce chamber music and transmit their musical passion to a wide audience. This is why the price remains accessible.
(CHF 25.-, free up to 16 years old)
Master Classes
Our event is not only synonymous with high-level concerts. It is also the reflection of a pedagogical commitment.
During the week, we offer quality Master classes, developing a center of exchange between recognized teachers and young artists of professional classes. Rehearsals and concerts give students the opportunity to enrich their repertoire as well. The closing of the International Course is marked by an audition allowing scholarships to be awarded to the best among them.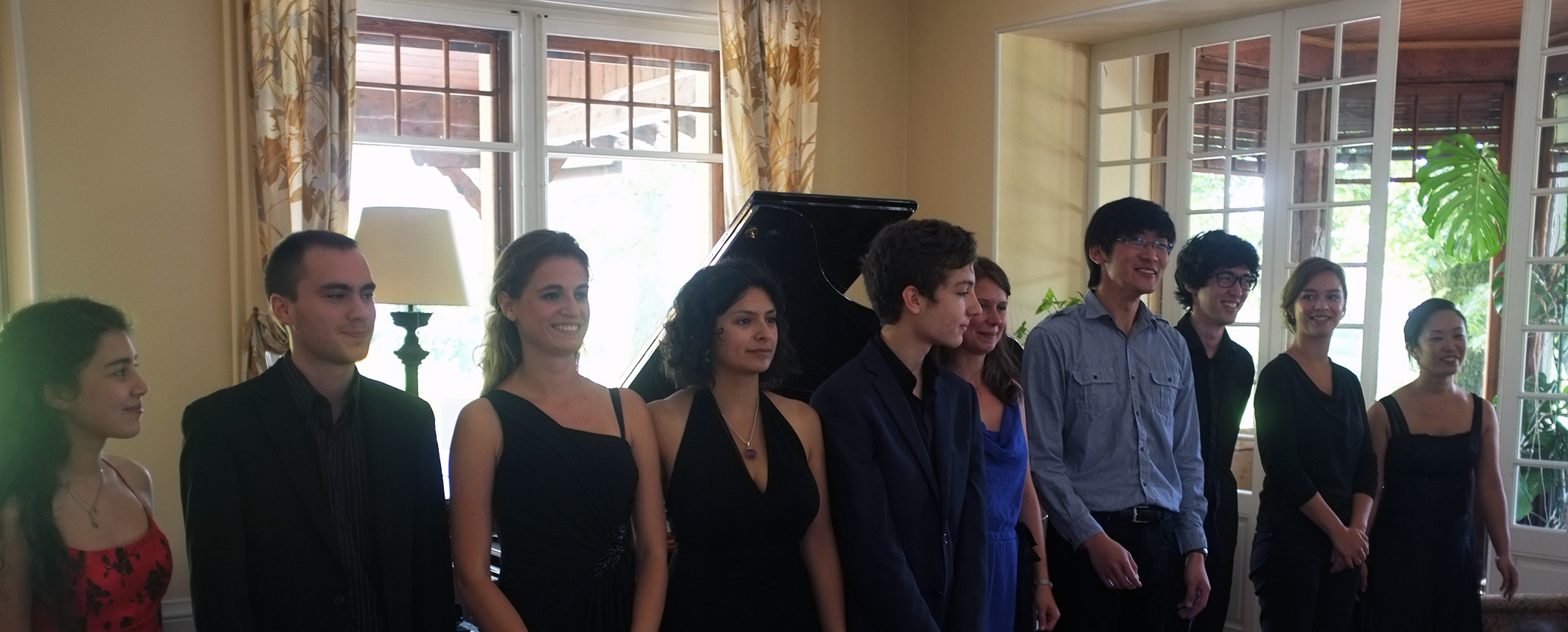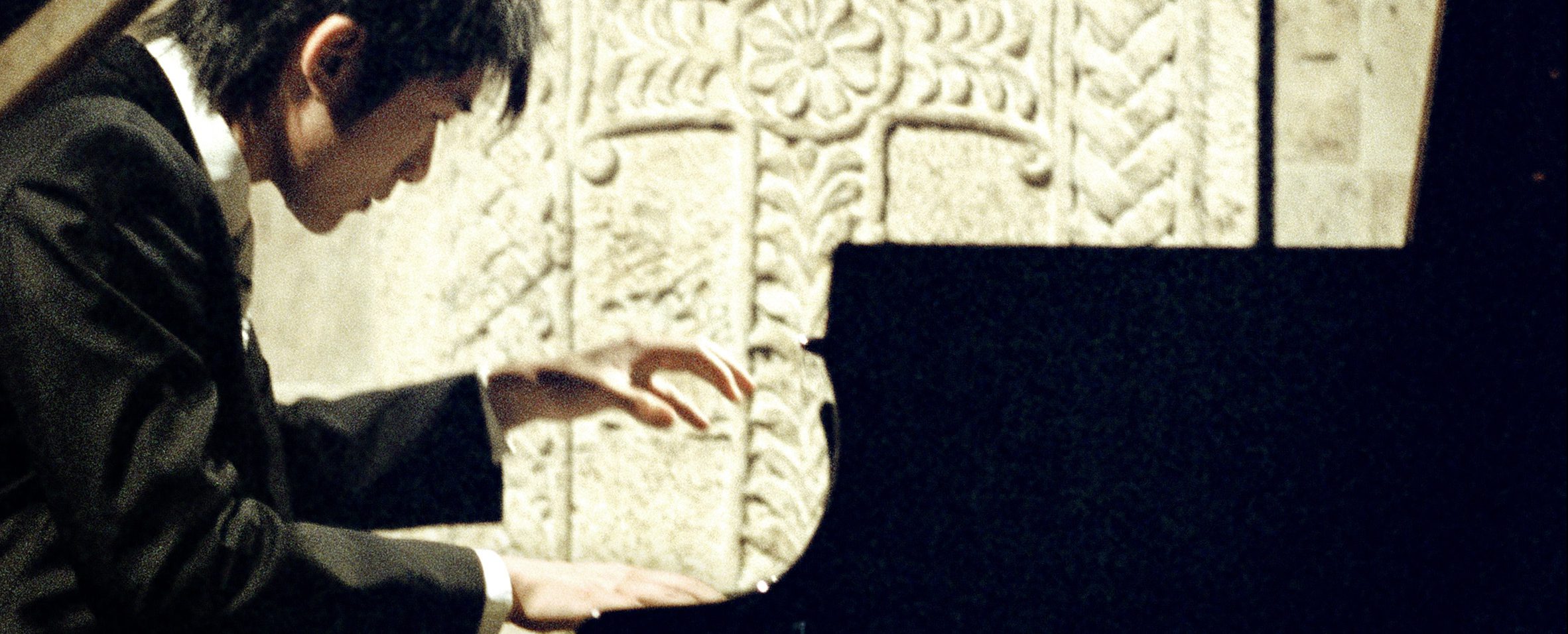 A springboard for talented young artists
Each year, we have the joy of inviting two to three young artists promoted during the Master Classes to the festival.
We offer them the opportunity to perform in front of a very attentive audience.